About First Dance Studios
The Award Winning Artistic Director Emma Brewer (Director of FDS) and Katie Brewer (FDS Ballroom Guru) have been dancing from a very early age as their grandmother ran the Jeanne Brewer School of Dance in Woking for nearly 50 years until she passed away in 2000. They had to keep the Brewer legacy going somehow!
In December 2004, Emma found an empty unit at The Mayford Centre where she was already teaching at Woking Dance Space so she put together a business plan, made an appointment at the bank and 40 minutes after the meeting, the bank called to give the green light to renovate the space and make it in to their 1st studio. That was Christmas Eve 2004.
I had my first dance class in 5 years tonight and it was so nice to get back into it with First Dance Studios. It was inclusive, fun and everyone was so kind! Thank you so much!

Vicky – Ballet Class

I loved my class there with Karen today!

Ruth – DOAD Class

I feel so so good after Street class. I always leave feeling so confident and with such an ownership of my body, but getting to share the with so many new people was just amazing. Thank you s much for having such an amazing and welcoming space where we can come and move our bodies without judgement and for no one else's pleasure but our own!

Amelia – Street Class 

Oh my goodness I absolutely loved it. Everyone was so kind and the routine was so much fun!

Rachel – Street Class 

Sophie's Zumba classes are so fun and energising! The music is great and I love the Latin and Hiphop moves. The routines are easy to learn because they have short sequences that repeat. Going to Zumba is more like partying every Friday with your mates than exercising, and before you know it you've worked up a right sweat!

Angela – Zumba

Wow! 17 years! Congratulations on everything you have and continue to achieve. I love the classes and feel privileged to be a part of First Dance Studios xxx

Karen
With lots of help from friends and family, the works started underway and the studio opened on 7th March 2005 with a Tap class at 9.30am. It was more celebratory drinks and cake than tapping, but the studio had officially opened!
In 2009, they opened "Studio 2", a smaller studio next door to the main studio and this was perfect for private lessons and first dances for weddings and celebrations.
In 2016, they moved from The Mayford Centre to Prime Acrobatics in Horsell and in to a brand new centre with a brand new studio. The studio at Prime is part of the Heather Farm Wetlands that also has a cafe and parking for all. So you can enjoy a dance class or two, go for a walk, grab a coffee and come back for another class. Spend the day dancing with us at First Dance Studios! For a full view of the classes please see this Page here.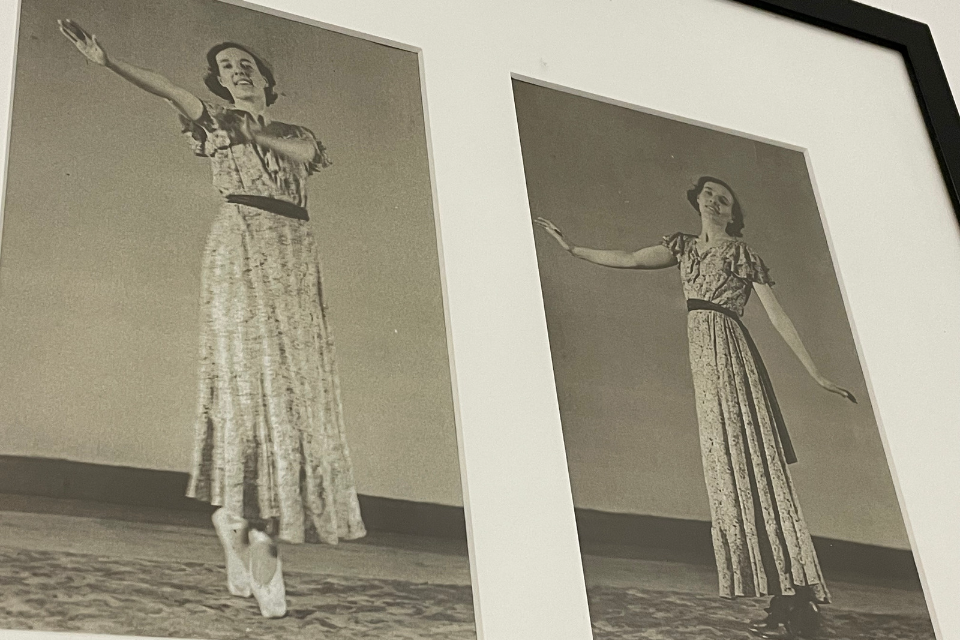 THE TEAM
Discover our top teachers and their disciplines. From ballet to tap, jazz to contemporary, Zumba to street jazz, dance workshops and masterclasses these dance teachers create combinations that make you want to dance all day long.
Some of our teachers have taught royalty and others have performed for royalty singing and dancing on stages such as at the West End and beyond!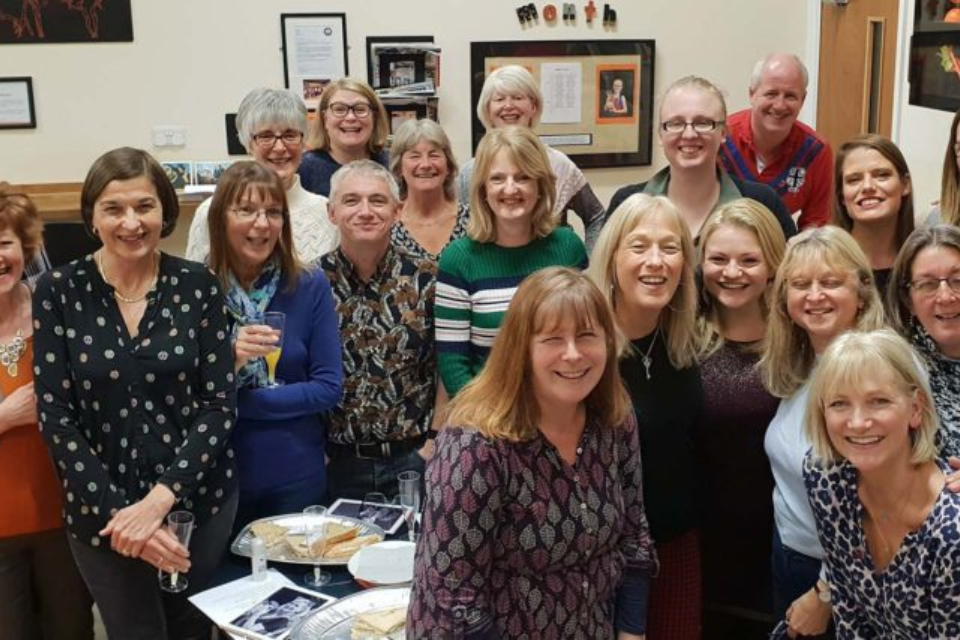 Friends
Since 2006 we have a "Friends" scheme. The Friends get a few benefits by being a monthly member.
Being a friend makes sense for discounts on classes, cards, classes, workshops, merchandise, and studio hire.
They also get;
• Preferential booking on outings and workshops
• 1-2 soirees a year
• A Xmas gift at the AGM each year
• Christmas Get Together
• A chance to be in the Friend's show number!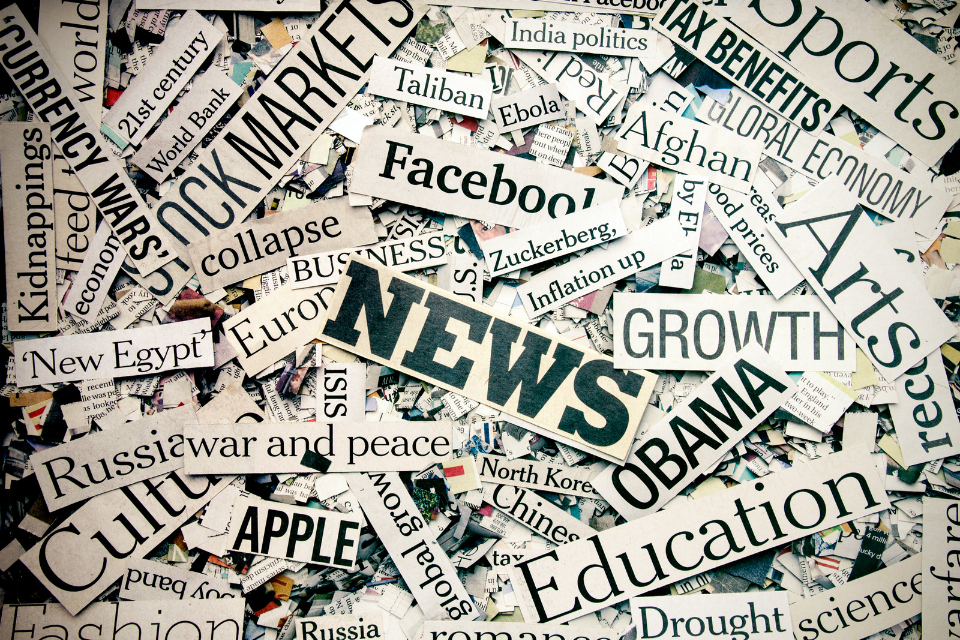 In the Press
We've been featured in a few local Woking publications and on radio Woking over the years. Please have a look at some of the places where we have featured.
If you are local to Woking then you will know the Woking News and Mail as well as Radio Woking and Radio Brooklands. We have been lucky to have some of our performances featured in them from time to time.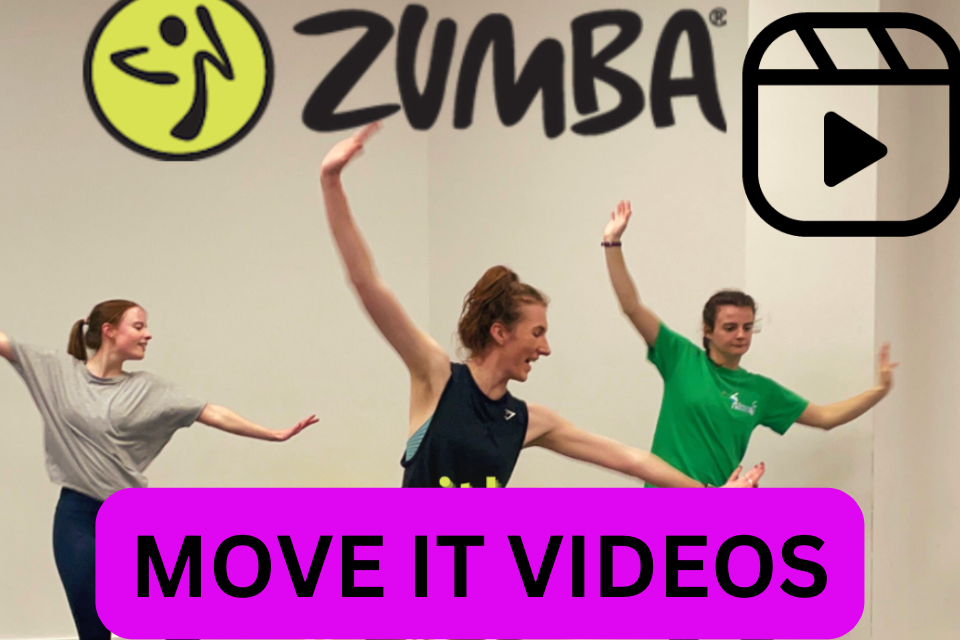 Move It Videos
Want to take us with you when you pop away from the studio? Then take us on holiday, move along when you need some you time.
Check out our classes here
Whether you fancy a bit of tap, ballet, jazz, musical theatre, Barre Fitness, Contemporary, Choir, Commercial/street jazz and so much more – check it out here.